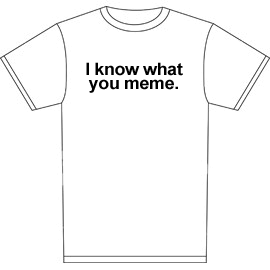 Everyone else is doing it... so i thought... why not give it a go... and man there are some random questions in this one! Id love to see anyone elses answers if they do this meme.. link me to your blog in comments!!!
Dont know what a meme is? Click
HERE!!!!!
1. Your ex is on the side of the road, on fire. What do you do?
I pull over as fast as i can! I grab my iphone! I take many many many pics! Then i help put the fire out as a i kill myself laughing, saying something like "That is soooo going on youtube" LOL