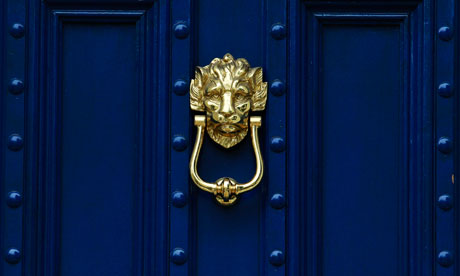 *The Phone Rings*
Me: Hello!
Client: Hi, is that Holly?
Me: Yes, speaking, how can i help you?
Client: I was wondering if i could make a 1 hour booking. Ive been to your site and got your rates. Do you do incalls?
Me: Unfortunately, i can only do outcalls in this area. The council here are poopoos and dont allow sex workers to work from home or motels, but i can come to your home or motel.
Client: Thats ok, i live alone.